About Us — Quick Overview
Evondos Group, the provider of the Evondos service and the Medido service, is the leading company in Europe when it comes to automated medicine-dispensing systems. With over 550 care organizations, cities or municipalities as customers throughout the Nordics and The Netherlands, the group is responsible for tens of millions of medication pouches being correctly dispensed — with an adherence rate of 99 percent and more than 800 000 working days saved.
Read more about the latest growth milestone: when Evondos and Medido joined forces.
Evondos' unique service provides significant quality and cost benefits for professional home care organizations. The service enables people in need of medical treatment to get the right medicine at the right time and in the right dose automatically, which improves patient safety, and medical adherence and supports independent life at home.
The service is based on advanced technology and consists of an automatic medicine dispensing robot installed in private homes, with a cloud-based control system and service elements. Today the service is in use in more than 550 home care organizations in the Nordics and the Netherlands.
Evondos is currently based in Finland, with subsidiaries in Norway, Sweden, Denmark and the Netherlands. The R&D and main manufacturing operations for medicine dispensing robots are located in Salo, Finland. Our service is accordingly entitled to use the Key Flag of the Association for Finnish Work.
From features to effectiveness and time for essentials
We have evolved and enhanced our service over the years, developing from a health technology provider into a partner and supporter for our customers in change projects that deploy technology in care work and free up the time previously spent in dispensing medicines for high-quality client care.
"Following sustained R&D work we were highly – and deservedly – satisfied with our own product and its many fine and unique features, and we proudly stressed these in all communications," explains Evondos CEO Eetu Koski.

"It's easy to see in retrospect that this boasting was pointless, because our customers were not interested in technical features, nor are these features of any intrinsic significance to them. Our customers are seeking solutions to their problem of how to improve the quality of care and enhance operations in ways that ensure adequate care services. Technical features are merely a means of achieving effectiveness," he continues.

Eetu Koski explains that the key factor governing the ability of Evondos to serve as a partner to its customers is close coordination of the company's R&D, customer service and manufacturing operations under the same roof so that customer comments quickly come to everybody's notice and evolve into ideas for development.

"We are a small business on the verge of rapid growth that has learned to listen carefully to customers and generate added value for them. It is our ambition to remain an agile and dependable partner that can assist in solving tomorrow's problems today," Koski concludes.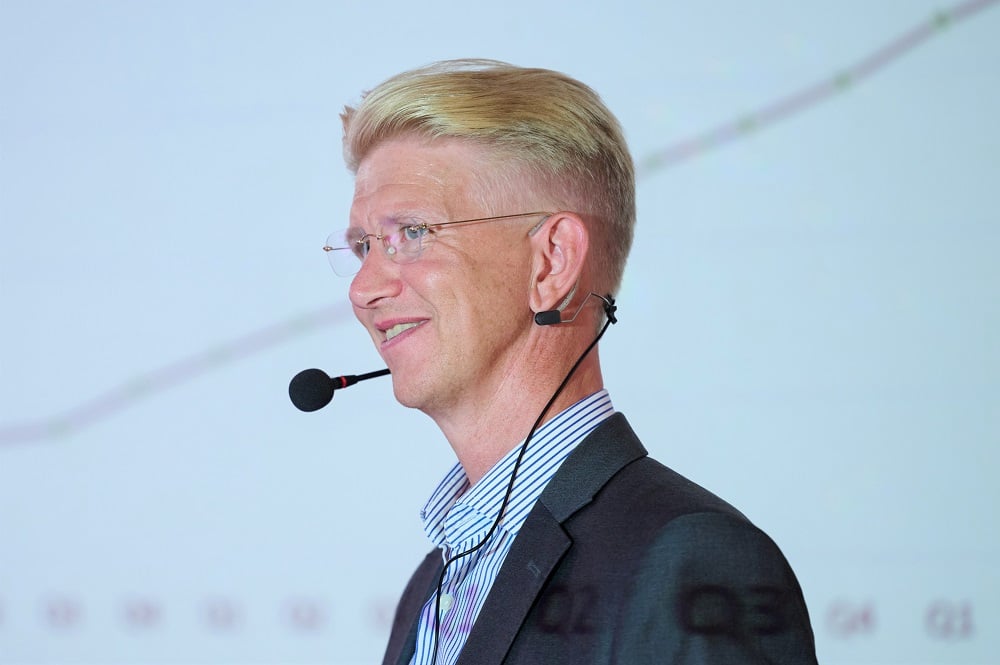 Evondos Group Today — over 30 million medicine doses dispensed
The Evondos service has assisted in correctly dispensing over 30 million accurate medicine doses to the right individual at the right time.
Evondos Group is owned by the Norwegian private equity firm Verdane. Our board of directors is chaired by Niklas Savander and our CEO is Eetu Koski, M.Sc.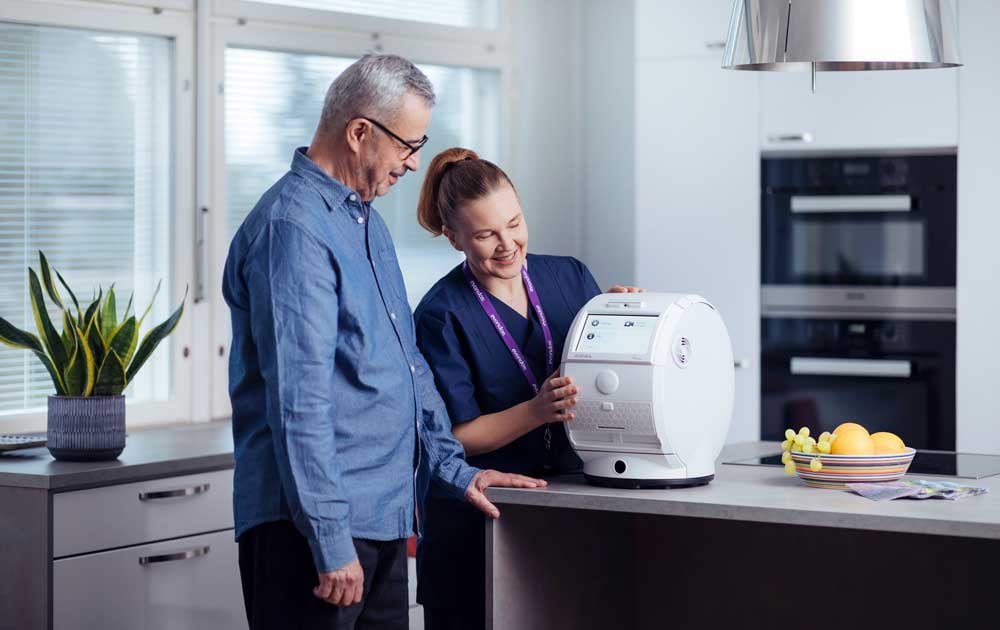 Key figures for Evondos Group
31 mil. EUR
Turnover 2022